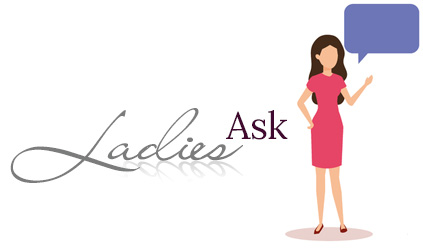 ?
Do I have to provide photos? I don't want to be recognised.


Yes, but your profile photos can only be seen by the gentlemen to whom you have given access. The site guidelines explain how to select a level of privacy that suits you and who you want to share your profile with. Other women on PA can not see your profile.
? Do you store personal details?
Personal details are not required. The website operates on a private server and the internal mail system is where members communicate. Preferences for privacy are available once logged in. No digital footprints here!
? Can I see the gentleman first?
No, they are pre-approved to be on PA. If it was a deal-breaker, you could offer a free coffee date as part of your service, it's up to the gentlemen if they want to meet you first. Most will not. Alternatively, ladies can write blogs for members to read and respond to. This is a simple and effective way to get to know someone first.
? Can I reset my password?
No. If you forget your password your profile can't be accessed and you would have to rejoin. For the security of all members, you can't change passwords or make additional profiles.
? Is PA discreet?
No digital footprints here! No emotional expectations either!

Members can log in and communicate on the platform and leave no trace once they log out.

Women can go invisible allowing them the flexibility to come and go as time and life permits.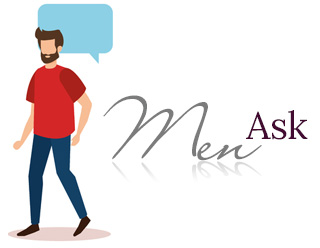 ?
Are the "Ladies" escorts?


No, technology has allowed women to turn their spare time into cash without having friends and neighbours finding out. On PA it's a simple short term financial contract.
Bed and Breakfast, visiting retirement villages or taking an 'assisted' holiday, locally or overseas are some of the services provided. The financial reimbursement is decided upon beforehand and then you can be sure a lady will always compliment you and say nice things to you during your time together.
?
How many ladies are there on the site?


Go to the Lady Locator, click region, then a shoe which represents a woman. However, once a lady has a few regular favourites her choice to go invisible is not uncommon. Women can go invisible allowing them the flexibility to come and go as time and life permits. The shoes show who is available at that time. If there is a travel bag beside the shoe it indicates someone is visiting that area. Bear in mind that there will always be a limited number of lady's willing to opt for this lifestyle when compared to adult sites which have many of escorts available to the public. The relatively high join fee raises the bar.

?
What type of women are they?


Typically 'The lady next door.'

Receptionists, teachers, hairdressers, nurses, artists, mothers, business owners, to name but a few. Some are fed up with job interviews, working for very little or want to buy fabulous things so take a leap of faith and see what happens.
?
How would they know about the concept or find the website?

Advertisements appear in NZ Women's magazines. Articles about PA have been published and are now posted on the website.

?
What do I get for $600 and do I have to pay monthly or annually?


Membership is for a lifetime. However, the women generally don't stay on the site for more than four or five years and some stay for only months or weeks. To cover advertising and the appetite for fresh faces there is an optional update fee. This enables gentlemen to update to see new ladies in their area after a year, if there are any. A list of the areas where new ladies appear for a gentleman to decide whether he wants to update or not.

"One of the main things is that the money is a reminder to both parties that it is a business transaction. While I have a healthy appetite for sex and enjoy male company, mostly. :-) The money is a good reminder that they are pretty much all married / or want to remain single or whatever.

I personally love that it's a secret!

Doing things no one knows about gives me a kick. :-) Similarly, some men have said they love to have a secret. It's fun giving them what they can't get elsewhere, as in naughty conversation or perhaps outdoor adult play, naughty or nice lingerie - rather than the vanilla kind."
Why did you join PA?

Because you get paid an hourly rate better than you will receive from a job.

Because you can make a tax-deductible road trip.

Because you can work your own hours.

Because you can work anywhere.

Because of the tax deductions.

Because it's more fun to get paid for sex than give it away for free to guys who don't appreciate you or, don't want a relationship.

You get to meet many different men, which most are nice and considerate.

Over time you'll have repeat customers who bring wine and banter, open their home to your visit or simply enjoy your company.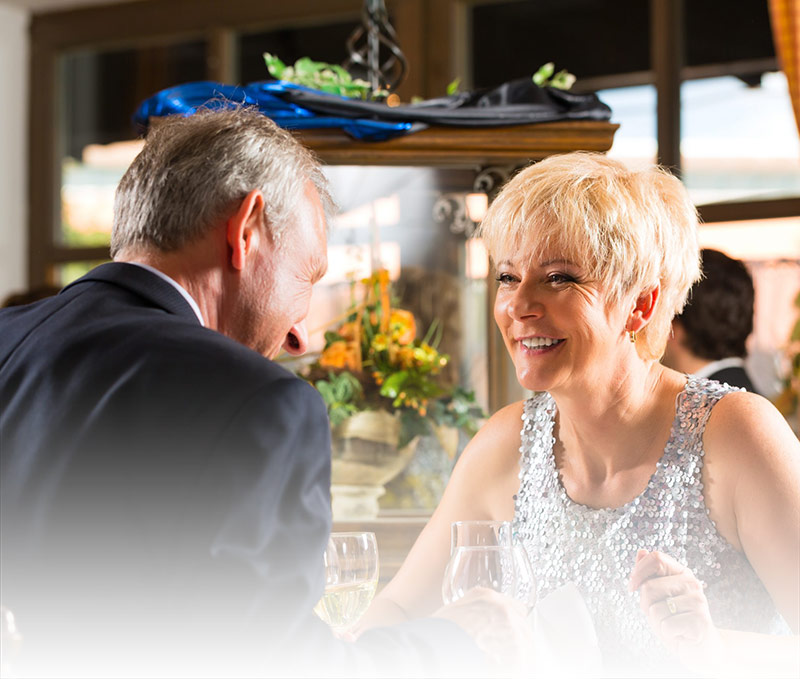 "It's the best $600 bucks I've ever spent, honestly, I've never laughed so much. I would nominate you for a QSM award if I could it's a great concept.
Around here (retirement village) they call me Mr Mischief. They have no idea!. I wouldn't be dead for quids!"
Rob age 81 joined ( Feb 2020)
Loading...
Sorry, you are experiencing slow internet connection, try again..