You have access to the exclusive content.
Town: Auckland
Region: Auckland
Phone: ask
Email: g@pa.nz
Intimate meetings and companionship
Companionship Hourly Rate: $20
Bank Acc: 00
Greetings, I am a friendly 64-year-old woman who happens to look and feel younger! Lots of vitamins and a healthy diet!
I work odd days and hours and am often available on weekdays during the day if that suits. (Most likely to be Tuesdays and Thursdays and the odd Friday at this point)
I look forward to hearing from you soon.
Well, I actually adore being a bad girl!.
if that appeals then I look forward to hearing from you.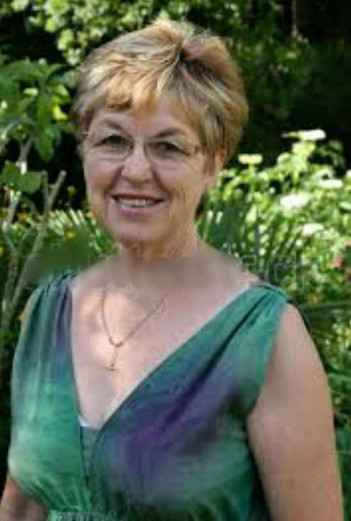 You need to contact Demo Kath to gain access!
Loading...
Sorry, you are experiencing slow internet connection, try again..